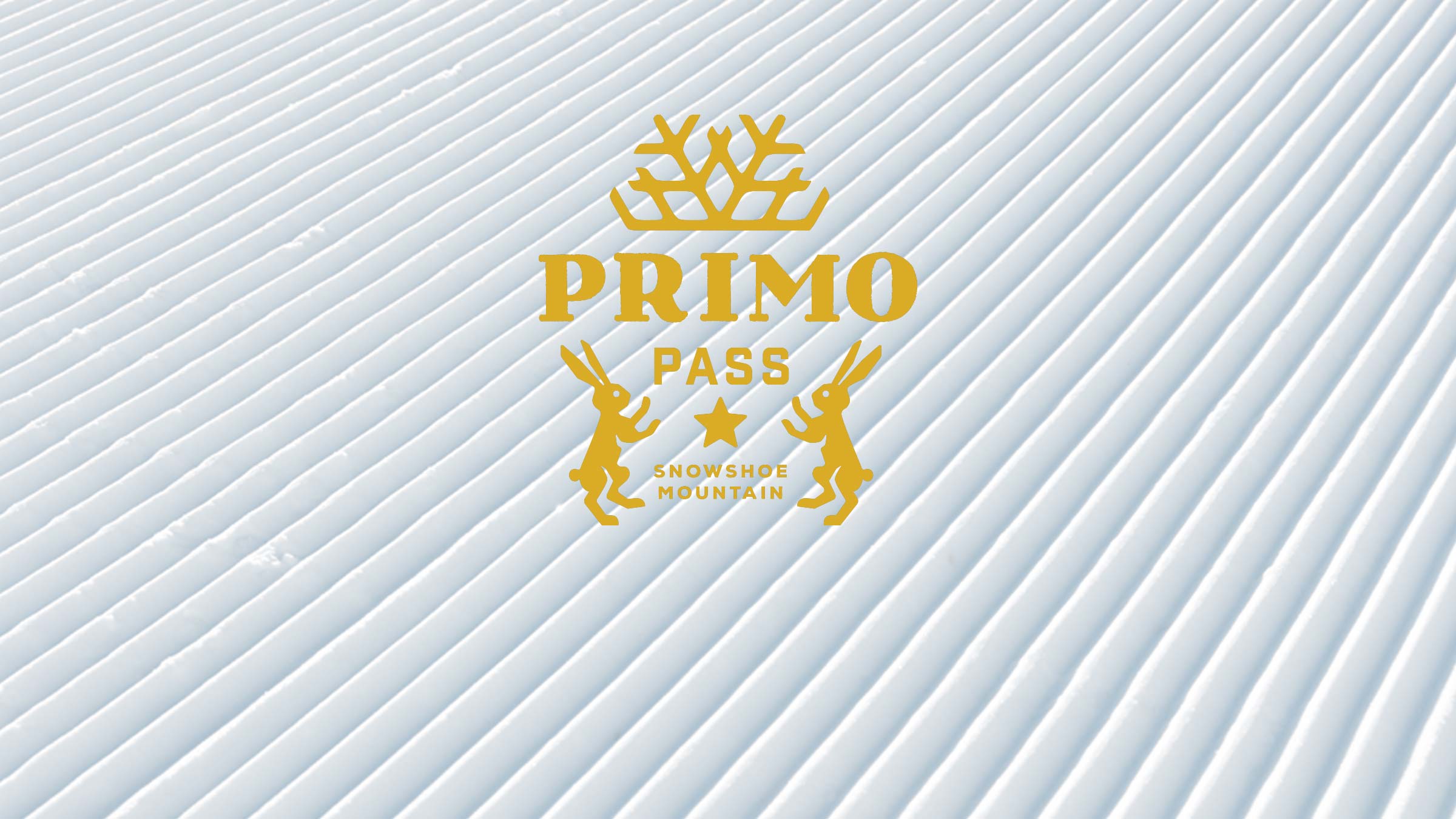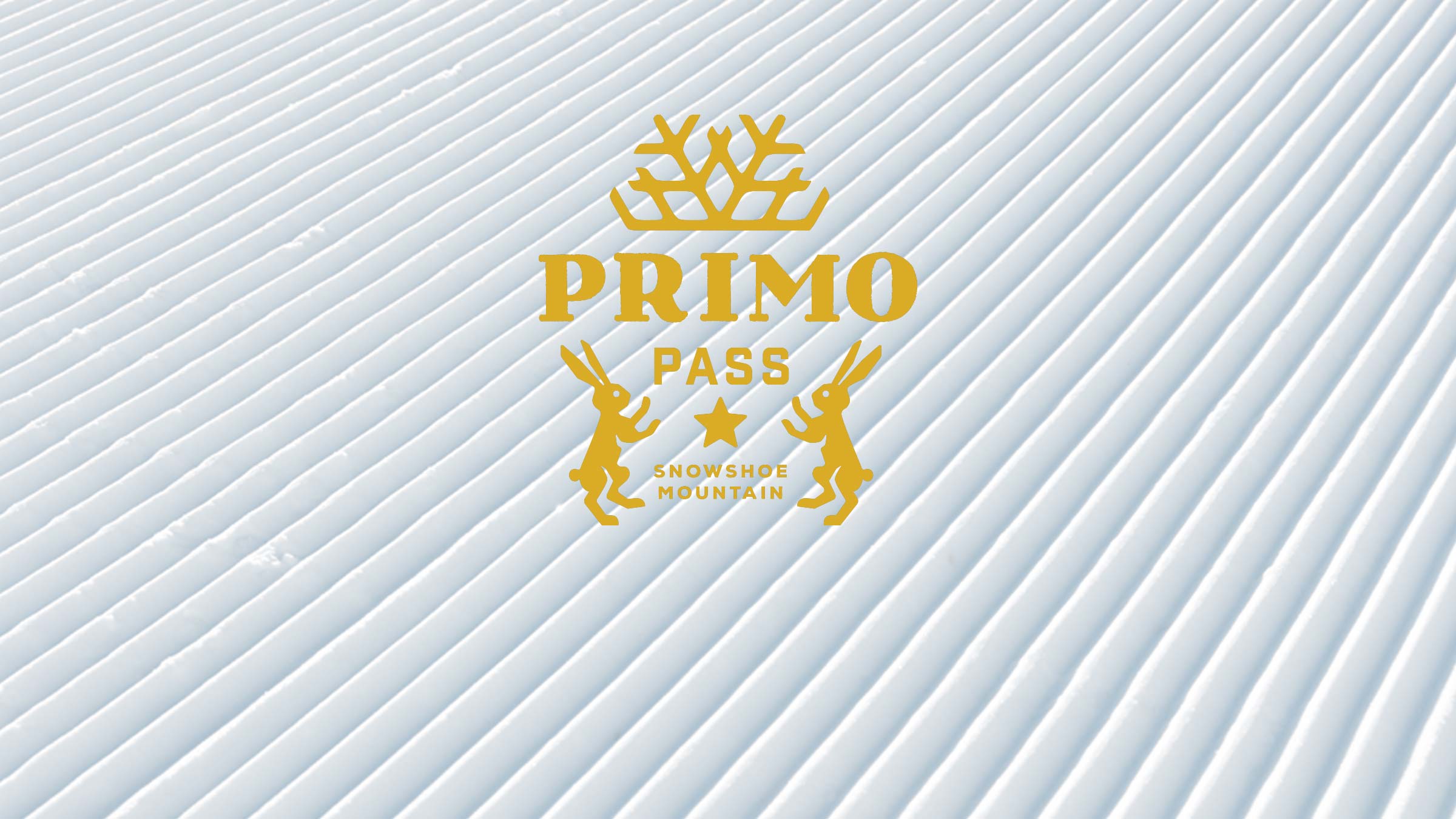 a whole new pass experience
The brand new Primo Pass gives you exclusive access to the Mountain like never before. We roll out the groomed corduroy for you no matter where you go. And to ensure the Primo Pass lives up to first-class-experience standards, we've limited the number of passes available. Better act quickly.

What's the Primo Pass?
The short, short answer: it's the key to the Mountain.
The somewhat short answer: the Primo Pass is a top-of-the-line pass that gives you unlimited access to Snowshoe Basin, Western Territory and Silver Creek for the entire ski season --plus much, much more. This brand new offering brings you exclusive access to things like first tracks, lift-line express lanes, guaranteed dinner reservations, VIP parking and other awesome perks you've been dreaming of.
Want more info?
Complete the form below to receive news and alerts specifically related to the Primo Pass. Or, scroll on down to send us an email with your questions and comments.